◦ friendship ◦ crafting ◦ canning ◦ cooking ◦ grains ◦ medicinal remedies ◦
Join us monthly as we gather together to cook, bake, craft, learn and grow – both in homesteading knowledge and the friendships that naturally form as you consistently work side by side with women that share the same interests as you. 
When we asked our Garden Class for feedback, a common comment we received was, "I feel like I finally found my people!" 
This simple statement is actually pretty profound. As separation and division have grown in our country, so has the deep longing for community. I (Amanda) find myself wishing for good friends that have similar interests and pursuits as me. When I voiced this to Jake he laughed and said, "The problem is, you and everyone like you never slow down enough to take time for friends! You're all busy all the time" And dang, he's right! As we started to form the idea for this group and what it could look like, I pondered the question, what kind of event would I want to commit my time to? 
So I invite you into my thought process here: A once a month event is frequent enough that I actually feel like I'm seeing friends regularly without requiring a big amount of time out of my schedule. And if there is some kind of class or learning involved that is homesteading related.. well then technically the whole family could benefit from my new skills right?? And then if I got to bring home things that I made.. I'd have proof of these new skills and product to share! Technically.. this would actually be benefiting my family. Ah, how the female brain can spin a deal LOL. So this got the ball rolling even more. If I could dream up the perfect night out for myself (that would fill my cup so-to-speak) what would that look like? And could I actually make it happen? Well..
Without further ado, here is an overview of what to expect from the "Homesteading Women's Group":
Each group will meet from 5-9pm once a month, on either Tuesdays or Thursdays. We will have no more than 14 women per group. and registration will be open until the spots are filled. After that, our hope is to have two unchanging groups of women for the entire year. I believe the key to this experience being a success is for each of us to be consistently present and invested in building this community with each other.
We will start by preparing some component(s) of a meal together (much of the meal will be prepped in advance to save on time). Most of the ingredients will have been grown on our farm, but the rest will be locally sourced organic foods. I will share recipes for everything we make so that you are able to reproduce these meals for your own household. Where our garden series class focuses on how to grow for year round eating, this group will focus on the practical day to day application of actually cooking, baking and eating seasonally year round. 
We will then sit down to enjoy the meal we have prepared together. After eating, we will move on to the skill or craft portion of the evening. Here are some of the lessons we have prepared:
–Milling, cooking and baking with grains (including ancient grains)
-Making Fall wreaths from dried flowers (with local florist Sue Hines)
-Making & using medicinal remedies from medicinal herbs we have grown and foraged
-Rendering fats & lards
-All about raising chicks (including growing fodder)
-Establishing food security regardless of where you live
-Water bath & pressure canning some of our favorite recipes
-Flower arranging
-Processing Honey & utilizing beeswax
-Making & canning chicken broth
-Sourdough
-And more! 
We will also be taking a few field trips:
-A private tour of The Parlor milk at the Ziegler Family Farm followed by a tasting of their raw milk & ice cream
-A private orchard picking experience at the top of Green Bluff
With all this hands on cooking and crafting together, friendships are bound (and encouraged!) to form. I want to leave time and space for sitting around a table (or the kitchen island) as a group to chat and learn more about each other, so the last hour of the evening is reserved just for that!
Most nights you will leave with something you crafted or something that pertains to the lesson we learned. Some examples: medicinal herb remedies, a chicken broth kit, fall wreath, recipes, and more
COST: $150/Month 

Please note: We will teach most of the information from both our Medicinal Herbs Mini Series and All About Chickens Part 1 so we do not recommend signing up for both this group and those classes!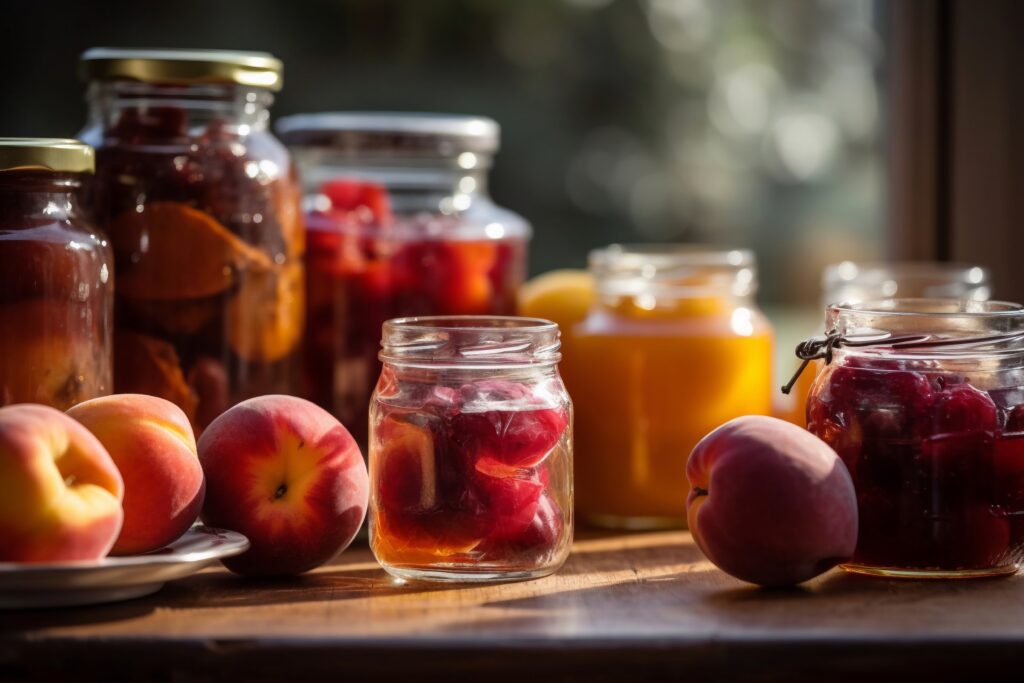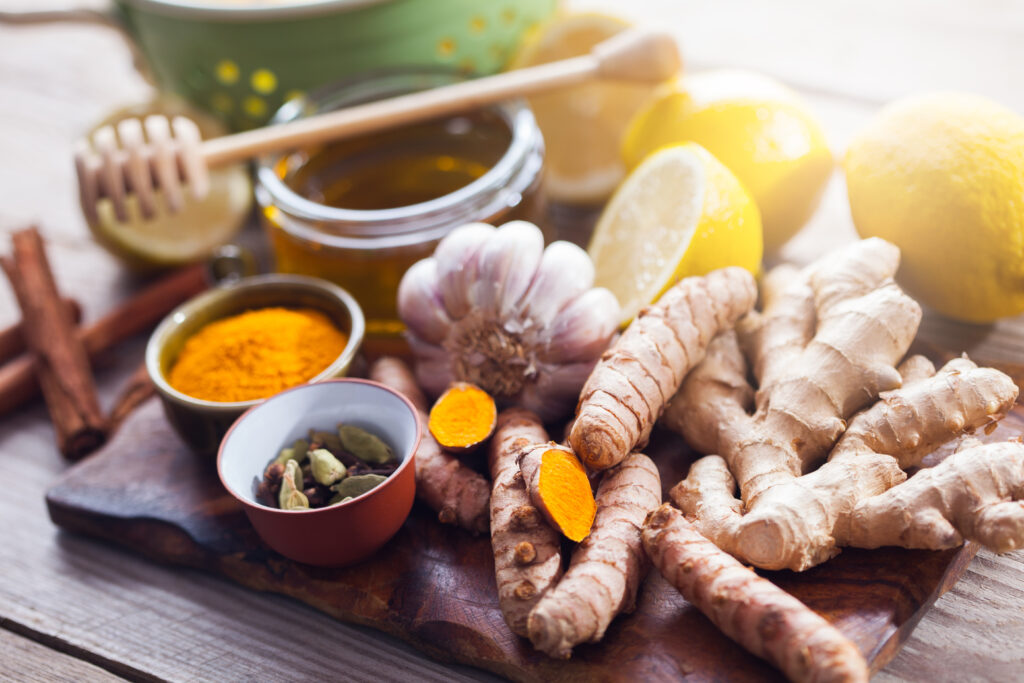 TUESDAYS     –     THURSDAYS
Oct 24, 2023.    –     Oct 26, 2023
Nov 14, 2023    –     Nov 16, 2023
Dec 12, 2023    –     Dec 14, 2023
Jan 23, 2024     –     Jan 25, 2024
Feb 20, 2024     –     Feb 22, 2024
Mar 19, 2024     –     Mar 21, 2024
April 23, 2024    –     April 25, 2024
May 21, 2024     –     May 23, 2024
June 18, 2024     –     June 20, 2024
July 23, 2024     –     July 25, 2024
Aug 20, 2024     –     Aug 22, 2024
Sept 24, 2024     –     Sept 26, 2024
Our goal is to put together a group of women that are committed to participating for an entire year. However, we understand that what is ideal and what is reality are often two different things. We can allow you to miss up to two months unpaid, the rest will need to be paid regardless of attendance. It is necessary for us to structure it this way because we need to have a budget we can count on for hiring guest teachers and purchasing materials and products needed for the group (many of which we will need to order well ahead of the meeting). 
We have *a lot* of spoken interest in this group, which is very exciting! Due to the nature of the experience and the commitment we are asking for, we are taking applications rather than registrations. The goal of this application process is not to find the most homesteady women of Spokane LOL. If you have been a farmer or homesteader for decades or you have zero homesteading experience and only the dream and desire to learn homesteading skills from your apartment, this group is for you! The application process is to help us find women who are willing to commit to this group, and to help us create two groups with well balanced age and experience levels. 
That being said, please note that in applying to be in the group you will be agreeing to these parameters:
-You are committed to being present to almost every meeting of the year
-You agree to leave political parties, opinions and the desire to debate at the door.
-You understand that we (Jake and I) are Christians and our faith/beliefs will come out here and there because it is the core of everything we do
-The group meetings will continue regardless of any future flu, virus, or political event that occurs.
-Whether to mask or not to mask is a personal freedom that every individual has the right to choose. If you feel masking is necessary, we will honor that choice so long as you agree to allow us not to mask.
-Storms, sickness, and unforeseen circumstances happen- we will do our best to reschedule, reimburse, etc to make it work for everyone. In return, we ask you to understand this is our first time doing this so please be patient with us as we figure out the best protocol for it all. 
-You understand that I am not a medical professional and that any information I share regarding treating the body is merely a suggestion based on personal experience.
After you submit your application, you will hear from us within a few days about final registration steps (or if the group is full we will let you know that we don't have any spots left). We will require you to pay the last month as a deposit, and we will collect the first month ahead of the first meeting in October.
The cost of this class is $150/month. We will collect payments monthly via Quickbooks so that we can accept multiple forms of payment.
If you miss more than two payments and are unwilling to work with us on catching up, we will keep your deposit/final payment and ask that you leave the group. Again, life happens! If you're in a tough spot, just communicate that with us because we've been there and we get it 😉